Climb higher
Take your business to the next level when you join Summit Mortgage.
Summit Mortgage combines the benefits of working for a national corporation with the flexibility of working for a small business. We have the buying power to compete with big banks but rely on nimble, in-house operations and marketing teams to help our loan officers provide homebuyers with an exceptional experience from the day they submit an application to the day they close.
Talk to Summit Mortgage
Why Join Summit Mortgage?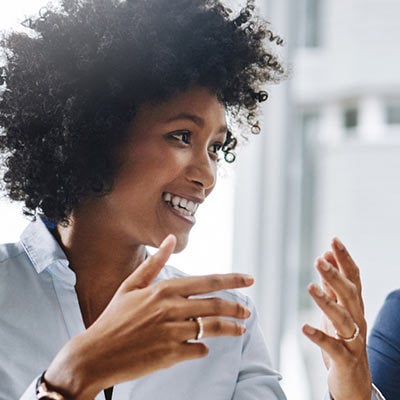 Lean management
Complicated layers of bureaucracy just bog down the process and create frustration for you and your clients. We've removed these barriers to give you direct access to the resources you need to get loans closed on time.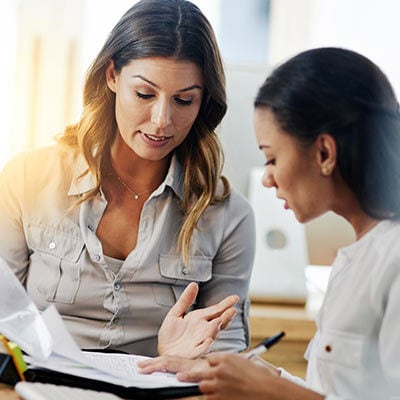 Growth and stability
You've worked hard to build your business, develop relationships, and support your community but now it's time to take the next step. We've spent over 26 years growing local mortgage businesses into regional and national companies, and our approach can help you do the same.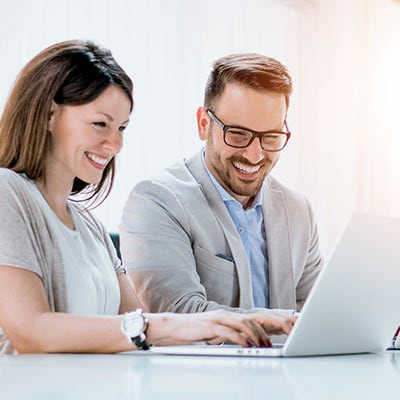 Operations and marketing support
Promoting your business and reaching new clients is a full-time job that takes you away from what you do best – making home ownership dreams come true. That's why we give you direct access to our in-house marketing and operations experts who will help you connect with new homebuyers.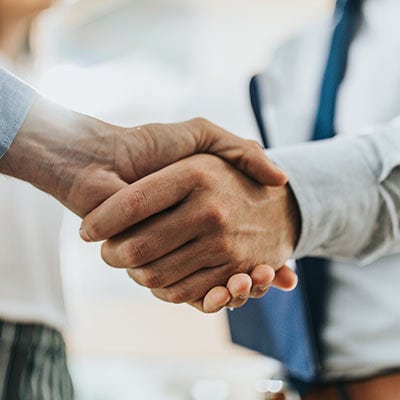 Driven by values
Joining a new organization is a big decision, so it's important to make sure your values and vision align with ours. We believe that a relentless commitment to personalized service, unparalleled integrity, and a straightforward process are at the heart of who we are and our success.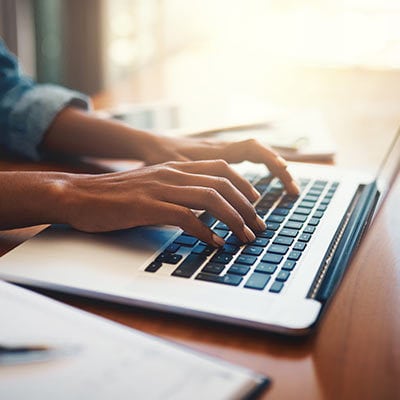 Powerful technology
Keeping the loan process moving smoothly and efficiently is vital to building strong client relationships. Our enterprise-level loan origination system, secure document submission portal, and online pricing engine will help you provide the best possible experience for every homebuyer.
Nobody knows your clients or your market like you do, so we trust you to make smart decisions based on their needs and tailor your services to meet changing demands. But Summit Mortgage is a family, so you'll always have access to the support you need to grow your business and close more loans.
Connect with Summit Mortgage
The Summit Mortgage Advantage
Employee Quotes
Summit Mortgage's ownership and management don't just care about your career development; they care about you as a person. They treat everyone like family, which is why so many employees have been here for 10 years or more. I'm proud to be one of those employees. Mark Schlukebier, VP of Mortgage Operations
I've been in the business for over 16 years and joined Summit last Fall. I'm extremely impressed with the entire process and we have the BEST closers and underwriters I've ever worked with. Everyone is so willing to step in and get things done and always with a positive attitude. Our solid reputation, along with our $10,000 underwriting guarantee has helped my clients get their offer accepted quickly, even in this competitive market! Kristi Piatz, Branch Manager
Connect with Summit Mortgage