Guiding you home
Summit Mortgage brings the proper perspective, partners, and tools to your mortgage and refinance journey, ensuring you're always prepared and never alone.
Summit Mortgage blog
When your credit score is low, your borrowing options are limited. But there is hope for your homebuying dream. Don'...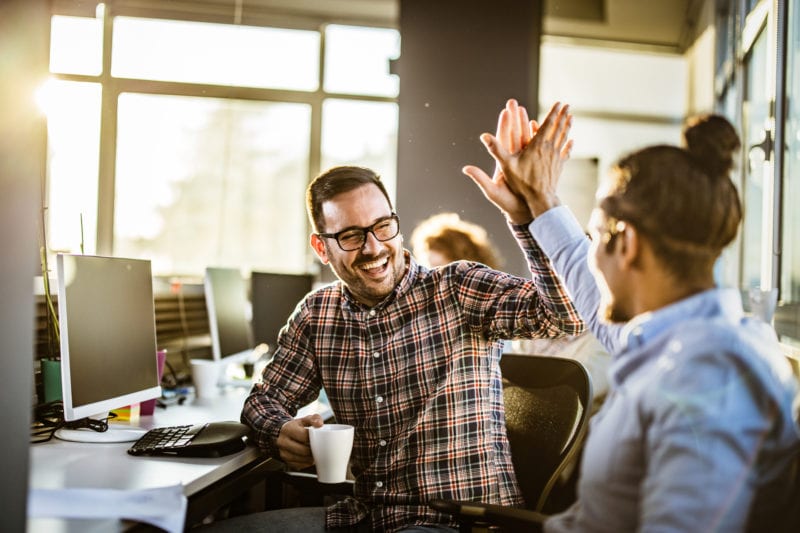 When you follow these eight first-time homebuyer tips, you'll make your first home buying experience go as well as ...
Check out the Summit Mortgage blog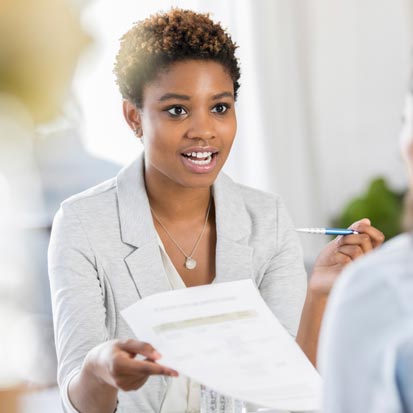 Become a Summit Mortgage loan officer
Summit Mortgage gives loan officers access to the support and resources of a national lender while allowing you the freedom and flexibility to manage client relationships your way. We work with multiple investors, hedge funds, and warehouse lines to deliver the buying power you need, while our in-house operations and marketing teams provide the support you deserve.
Explore the Summit Mortgage culture