Find a Loan Officer to
Guide You Home.
Search to see experts near you.
Summit Mortgage has some of the most experienced loan officers in the country on our team. We know refinance and mortgage loans inside and out—and, we're dedicated to providing you with the best possible options for your needs. Once you connect with a loan officer, you can use our online Ascent App to easily complete all the necessary steps to apply for a new mortgage or refinance your existing home loan.
Start your search by selecting the state where you are looking to buy a property or entering the name of a loan officer.
Search by Property Location
Search by Loan Officer Name
Where are you looking to buy a property?
Enter your loan officer's name.
Refine your results to find a loan officer near you.
Scroll for additional Loan Officers
↓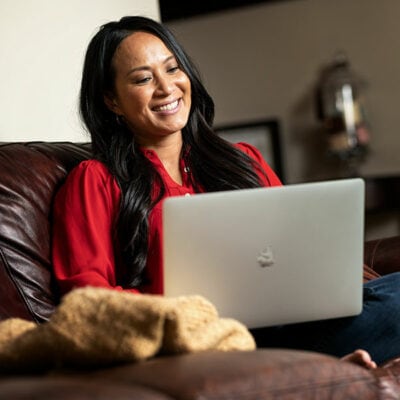 Have Questions?
Summit Mortgage is proud to employ highly experienced loan professionals all over the country, offering a diverse range of options for you. All our loan officers are Summit Mortgage employees. No brokers here.
Help is just one phone call away. Call our corporate office.