Your demo request has been received.
A Summit Mortgage representative will contact you shortly with more information.
Return to the previous page
Summit Mortgage blog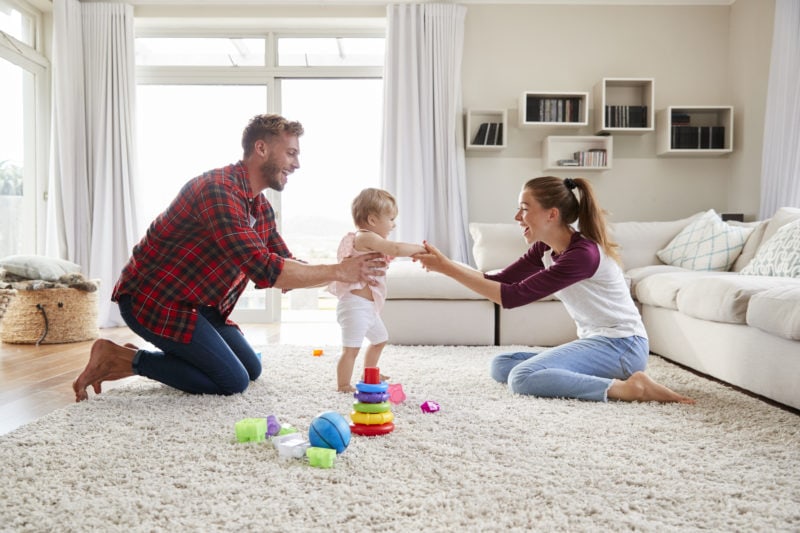 What Are the Requirements for a First-Time Homebuyer Loan? Are you curious if you qualify as a first-time ...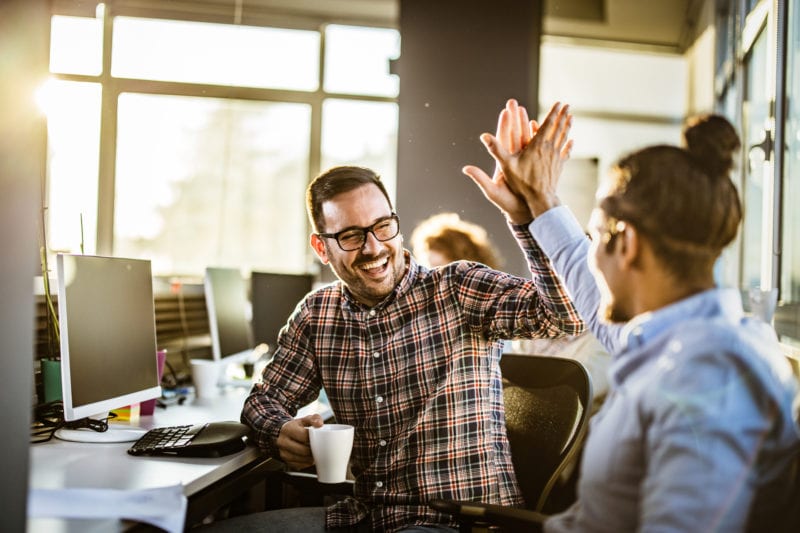 What First-Time Homebuyers Need to Know and How to Avoid Mistakes Buying your first home can be an ...
See all blog posts