Let's Talk Home Inspection
Buying a home can be a daunting process for anyone, especially if you haven't done it before.
After finding your dream home comes the really stressful part, home inspections. During this process it's a good idea to trust your gut. Remember, the home has been presented to accentuate its highlights and shadow its flaws.
Bringing in a trained professional post offer acceptance is always recommended. A home inspection can prevent unwanted surprises and costly repairs down the road, while ensuring the safety of you and your family.
Guiding You Home
Our loan officers can help you understand your mortgage and refinance options. Ask for a free consultation today.
Reasons For Home Inspections
By getting an inspection, you have gained the ability to negotiate repairs, find pre-existing problems, or opt-out if the issues are too vast. In addition, home inspections can help buyers have greater peace of mind during an otherwise often stressful time.
Post-inspection, you can finally rest assured knowing the home is safe and ready to be purchased.
We're taking to you too, sellers. Learning about any possible issues or immediate repairs before putting your house on the market could alleviate stress, while creating a much smoother purchasing process. A home inspection will give you some added confidence in countering an offer that's a bit lower than what you're hoping for.
Finding A Home Inspector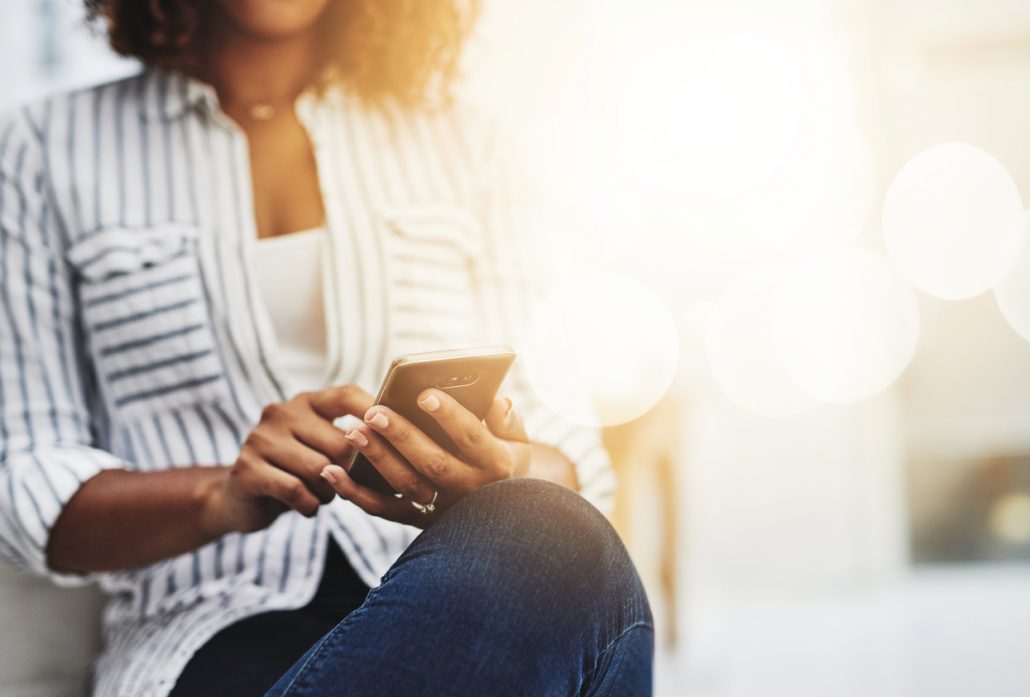 Keep in mind, many states lack a licensing process for home inspectors. If your state does not have criteria, finding an inspector in good standing with a nationally recognized organization. Check out the American Society for Home Inspectors.  At the end of your inspection, you'll know about any of the homes "skeletons", and you could have a reason to re-negotiate your initial offer.
If the seller has gone the extra step to get the home inspection prior to sale, it's still important to do your due diligence. Not wanting to accept the sellers inspection report at face value is completely acceptable. Be mindful you have the option to find your own inspector(s).
Once you get the all clear from the inspector, you might be tempted to start buying furniture for your new home. But, pumping the breaks is almost always a good idea until your loan closes.
Next Steps in Your Journey