Pros & Con of Buying a Home Today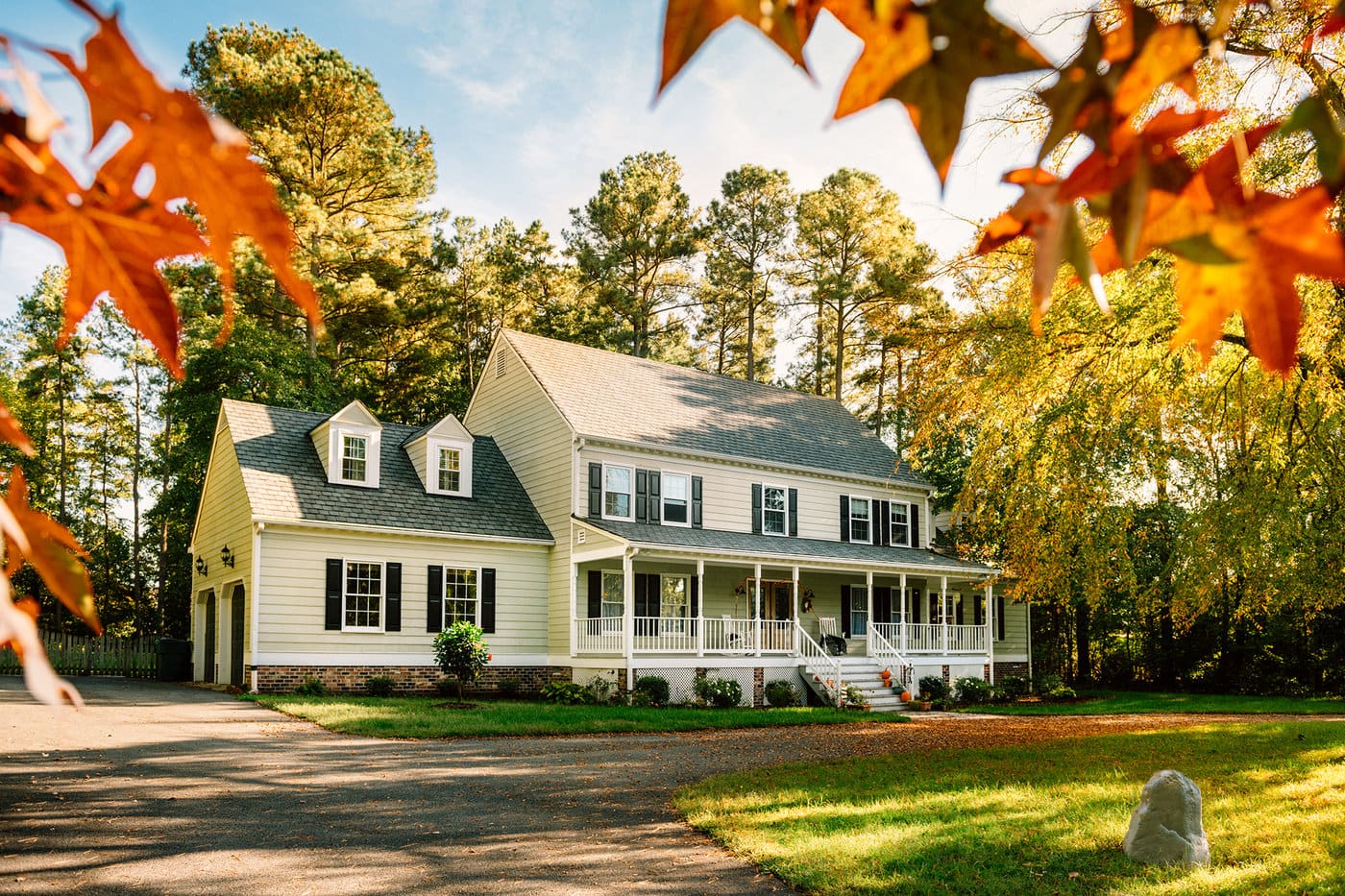 So you had made up your mind that it was time to purchase your first home or maybe you were going to move up, out, or into a new location and suddenly mortgage rates nearly doubled! While it may seem logical to stay on the sidelines and wait for rates to ease, it may make more sense to purchase now, despite the higher rates. Really? Let me share a few reflections on the past and current market.
Guiding You Home
Complete our Quick Start Form and we'll connect you with a loan officer that matches your specific needs. They'll provide a free consultation and guide you through every step of the loan application process.
The low rates combined with low housing inventory created an atmosphere where pricing rapidly increased and homes often received 'over list price' bids further exasperating the challenge of purchasing over the past few years.
Sellers had little or no incentive to accept offers that included an inspection contingency, a home sale contingency, seller-paid improvement and repair requests, price negotiation, or seller-paid closing costs.
Buyers felt rushed to put in an offer without the time to thoughtfully consider the home, neighborhood, and other considerations normal to the home purchase process. It's not uncommon to read articles where buyers are expressing remorse with their purchase as a result of all the challenges discussed here.
While our current market includes higher interest rates, many of the challenges mentioned above no longer apply. There will be far fewer competitors and often, you may be the only offer on a home. Sellers are now lowering the price of their home in some cases, and are willing to wait for important things such as inspections to be completed and repairs negotiated to your satisfaction. Sellers are more willing to consider financing contingencies such as needing to sell your current home. There is also a willingness in some cases to accept government loan financing offers and to contribute to closing costs to alleviate the cash-to-close burden. All good reasons to consider buying a home now. While refinancing isn't free, that option remains for those who buy now and refinance later to a preferred rate if and when they come down. The phrase 'marry the house, date the rate' has merit in a market like this. Find the house you love (marry) and date the current rate until a better rate comes along.
If you can budget the payment at today's rates, there are many valuable reasons to take advantage of the current market and Summit is here to help you along the way. Give us a call to discuss this further – it may be the perfect time to purchase a home!