Your Do's and Don'ts After Closing Day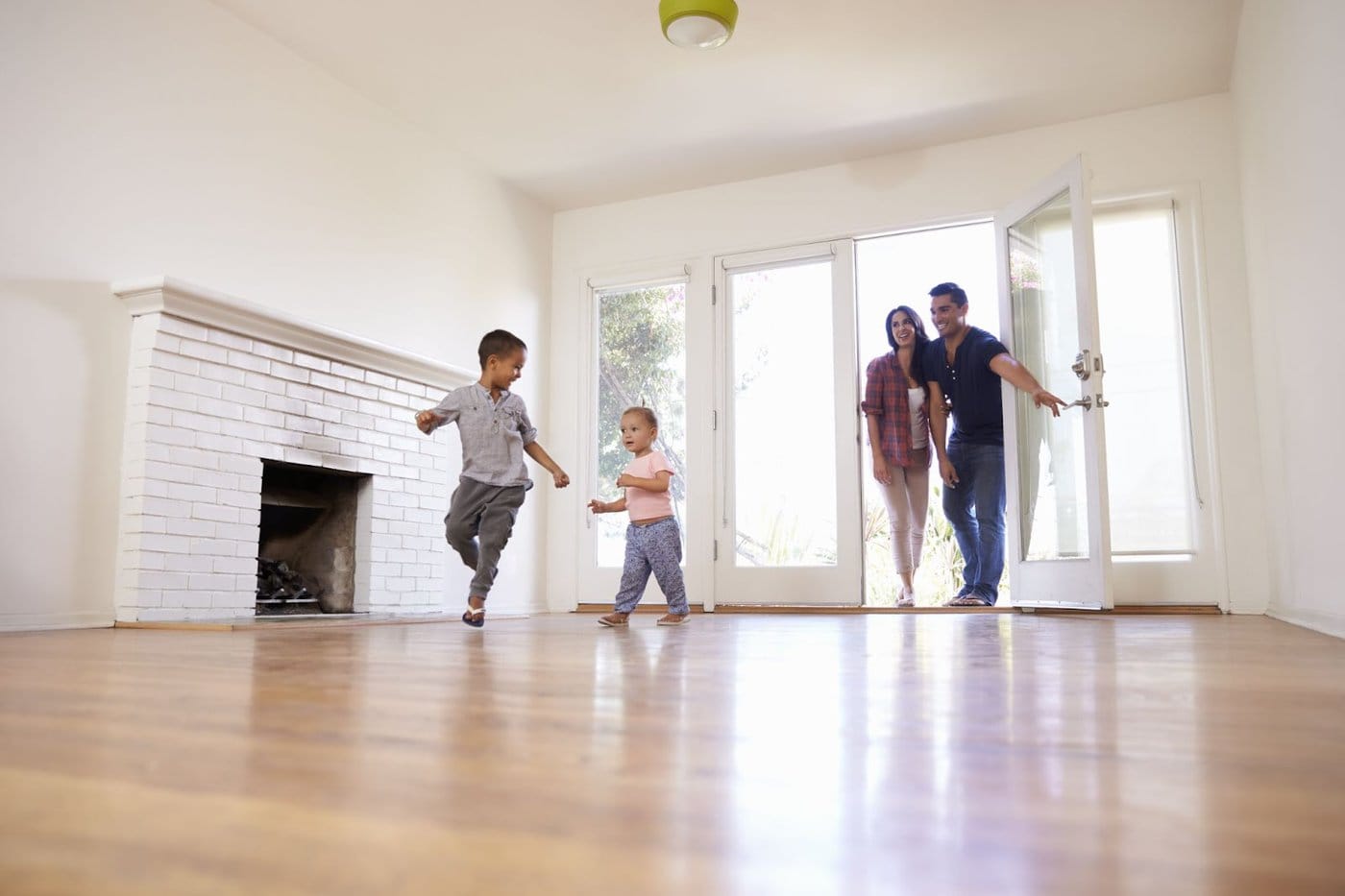 The homebuying process can be a lot like a movie story structure. There's the exposition of deciding to buy, the rising action of mortgage applications and house hunting, and the climax of closing day.
While new homeowners may be ready for the story to end after the document-signing marathon of closing day, there are still some essential details to confront as part of the homebuying conclusion. Consider five things you should do and five things to avoid after your closing day that can help enable a happy ending to your homebuying story.
Guiding You Home
Complete our Quick Start Form and we'll connect you with a loan officer that matches your specific needs. They'll provide a free consultation and guide you through every step of the loan application process.
5 Things to Do After Closing Day
1. Do Update Your Driver's License
You'll need an updated driver's license or other state identification that reflects your new address. You'll need these changes for your voter registration, passport, and other federal and state regulations requiring a valid ID. Some states require changes to driver's licenses or official IDs within as few as 30 days of moving, while others allow as many as 90 days.
2. Do Provide Address Change Notifications
You'll be excited to send an official notification of your new address to family, friends, and employers, and you don't want to forget service providers. Consider a list that includes:
Utility companies (electricity, natural gas, and water services)

Financial institutions (banks, credit card agencies, and investment firms)

Medical providers (general physicians, dentists, pediatricians, healthcare specialists, and veterinarians)

Schools

Insurance agencies

Phone, internet, and cable providers

Subscription services (streaming platforms, gym memberships, newspapers, magazines, and food-delivery providers)
You'll also want to file a change-of-address form with the post office (USPS). This allows the USPS to forward mail from those you may have forgotten or mail that overlaps with your move to your new home.
3. Do Change Your Locks
You'll be provided keys to your new home on your closing day, but even if the seller is trustworthy, additional spare keys may have been made and lost track of before the sale.
Change the locks on all doors that allow entry to the home and the locks on outbuildings, such as detached garages or storage sheds. It's also a good idea to reset any garage door openers and change the codes for garage door keypads.
4. Do Locate Your Utility and Appliance Shut-Offs
It's crucial to know where your utility shut-offs are in an emergency. Locate the main shut-offs for your home's water, electricity and gas, as well as the individual shut-offs for all faucets, toilets and applicable appliances such as furnaces, water heaters, gas stoves and dishwashers.
5. Do Stay in Touch with Your Real Estate Agent
Your real estate agent was your partner in finding your new home, and they can continue to be an asset after you've closed and moved in. Real estate agents are often good resources for contractors and local property value information, and they can help you sell your current home and find a new one if you need more space or decide to upgrade.
5 Things to Not Do After Closing Day
1. Don't Ditch Your Documents
Closing day will leave you with a pile of paperwork that may be tempting to pack away. Store your home documentation together in a secure place, such as a fireproof lockbox, that's easily accessible; you may need to reference these files for insurance updates, property tax assessments, home improvements, refinancing, or other issues.
2. Don't Rush Renovations or Big Purchases
After clearing major financial hurdles like down payments and closing costs, new homeowners often feel compelled to enhance their investments with personal touches or splurge on big purchases like new cars and home furnishings. 
New homes, however, often come with unexpected expenses. Try to hold off on substantial improvements or big-ticket buys until you've settled in, prioritized your needs versus your wants, and adjusted to your mortgage payment schedule.
3. Don't Fall for Scams
New homeowners are often targeted for unnecessary services or fraud by scammers, partly because much of the information associated with home sales is public record. Title registration, home warranty,  reverse mortgage and loan modification offers are just a few cons directed at homeowners after closing. 
Beware of mail that seems to be from your personal lender but with minor variations in name, website address and contact details.
4. Don't Be in a Hurry to Refinance
Although interest rates fluctuate frequently and may drop soon after closing on your home, many mortgages have a refinancing waiting period of six months to a year. Refinancing is accompanied by a new round of closing costs and other fees; before refinancing, it's sensible to run the math and verify that this decision will save you money.
5. Don't Ignore Maintenance
Your home may have passed inspection and contain new or recently serviced features like appliances and HVAC systems. Still, don't expect everything to operate in peak condition indefinitely. Establish an inspection schedule and maintenance plan that addresses relevant:
Heating and air-conditioning systems

Water and sewage lines

Circuit breakers and electrical panels

Major appliances

Smoke alarms and carbon monoxide detectors

Gutters and other exterior features prone to wear
Regular maintenance can help reduce the risk of surprise expenses, prepare you for future needs, and sustain your home's value.
A Closing Word on Post-Closing Day Do's and Don'ts
As a homeowner, your story really begins with closing day.
Owning a home should be satisfying, but it can also be challenging. Don't be afraid to lean on the expertise of your supporting cast, including your real estate agent and your personal lender, as questions or issues arise.