Jumbo Home Loans

For when your dream house in the perfect location runs a little higher than conforming loan limits. ($417,000) We're here to help!
Are you in the market for a home in an area where prices are above conforming limits? Is the current value of your home too high to refinance through conventional products? A Jumbo home loan from Summit Mortgage could be the perfect solution! We offer both fixed and adjustable rates with a variety of term options to meet your specific needs. When it comes to Jumbo loans, there are many factors to look at.
Guiding You Home
Our loan officers can help you understand your mortgage and refinance options. Ask for a free consultaiton today to have a Jumbo loan solution custom-tailored just for you.
Finance That Dream Home!
Don't settle for less than your dream home! A Jumbo home loan can get you in the door of the home you've always wanted with terms that fit your unique financial picture.
Lots of Options
When it comes to high value home financing, having the ability to match your loan with your financial needs can make all the difference in the world. Ask about our Jumbo, Super Jumbo and Pledged Asset programs.
Dream Vacation Property?
At Summit Mortgage, we offer Jumbo financing for second homes and investment properties in addition to primary residences. Looking for your own private retreat near the ski slopes or your favorite fishing lake? We have the options!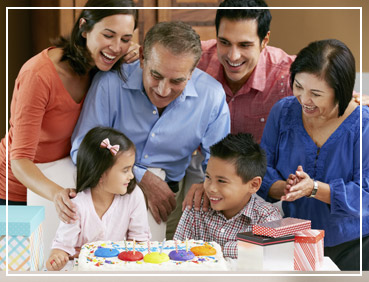 Jumbo Home Loan Details:
Fixed and adjustable rate programs
Jumbo and Super Jumbo financing available
Pledged Asset programs
High land to home value
Eligible properties: Primary residence, second homes, and investment properties
Contact Summit Mortgage today to have a Jumbo home loan quote custom-tailored for your specific needs.
Next Steps in Your Journey