The Top 6 Reasons You Should Choose Summit Mortgage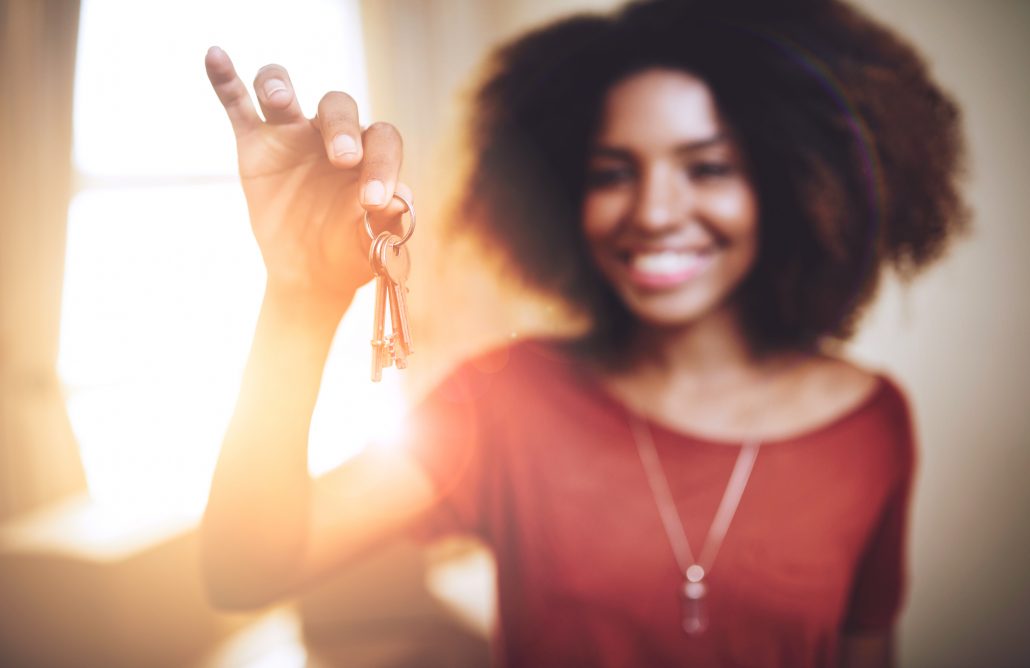 When looking for a mortgage, we're well aware you have a lot of options. However, if knowledgeable loan officers, exceptional customer service, and a flexible process are some of your top priorities, the list really narrows down.
Summit Mortgage Corporation is a privately-owned mortgage lender in Minnesota and industry leader, providing the full spectrum of mortgage products to a variety of potential home-buyers. Since 1992, we've consistently helped our customers make buying their dream home a reality. Check out these six reasons for choosing Summit:
Guiding You Home
Our loan officers can help you understand your mortgage and refinance options. Ask for a free consultation today.
1. Wide array of products
Summit proudly offers the full spectrum of products on the market, including Conventional, FHA, VA, RD, Home Renovation, Jumbo and state bond programs/down-payment assistance options.
2. No waiting at the closing table
A unique offering at Summit is our immediate release of funds at the closing table.  Unlike most lenders who require the closing documents to be signed and sent back to their closing department for review before sending their wire to the title company, we trust the title/escrow agent to be professionals and do their job. We give them full control over funding and recording each transaction by sending our wire to them prior to the customer signing the closing documents. We don't require the signed documents to be sent back to us and reviewed before funding. That means clients can sign late in the afternoon and still get their keys the same day!
3. Wide reach & ease of use
Being a mortgage lender means we have direct access to over 25 of the largest, most competitive investors in the country, and we have the ability to choose amongst them to get you the best pricing. Our company provides flexibility by giving you plenty of options to choose from.
In addition to saving money, you'll also save time.  We have our own in-house underwriting and closing departments to provide you with a more reliable speed of service.
4. Boutique feel with national reach
At Summit, you truly get the best of both worlds. You'll experience the friendliness and personal care of a local shop while still gaining the benefits of working with a company that has a strong financial strength and national reach.
5. We're not new to the game
With more than 25 years of business under our belt, it's safe to say we know our stuff. In the last five years, we've closed more than 16,000 transactions representing nearly every available product in the marketplace. We've worked with first-time buyers to seasoned homeowners, and we're confident that no situation will throw us off.
6. Clients love us
When a company keeps its promises time and time again by getting the job right, it ends up feeling like more of a partnership than a service. A large number of our past clients have referred their friends and family to us for their home loan financing. Check out what one of our customers said about working with Summit:
"I am a first-time homebuyer and didn't know what to expect at all. Cheldon and the team at Summit were able to answer all my questions patiently and quickly. I know I asked A LOT of questions…but I appreciated that all my questions were answered without hesitation or irritation by anyone at Summit, and they seemed more than happy to help."
– Leenor A., Maple Grove, MN
Getting a mortgage can seem like a nerve-wracking and time-consuming activity for borrowers at first. However, by having a corporate team that focuses on the customer experience, Summit's loan officers are able to help smooth the path to closing loans.
Looking to take the first step toward getting a new home? Contact a loan officer today to get pre-qualified.
Next Steps in Your Journey